Aggregated submissions allow you to enter summary or aggregated information in a single submission.  No identifying client data and minimal demographic data is captured.
It may be possible to unsubmit an assessment if you have the correct permissions and the due date has not yet expired.
Instructions
Step 1. Log into your Community CI system.
The welcome page will be displayed.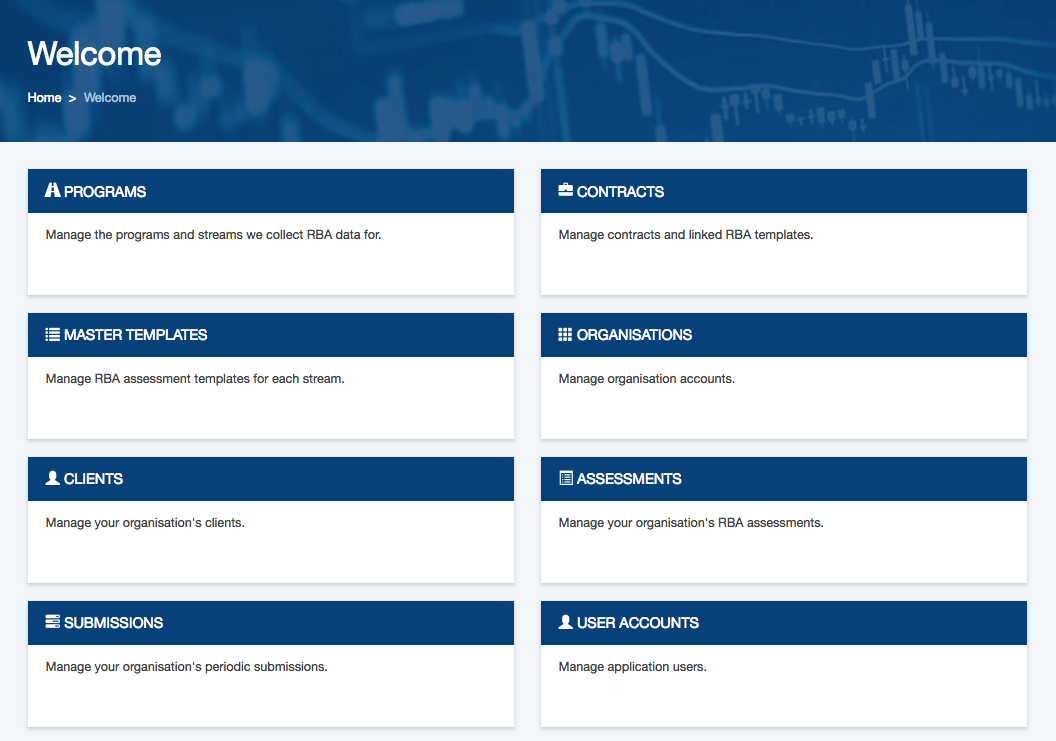 Step 2. Click on the Submissions link.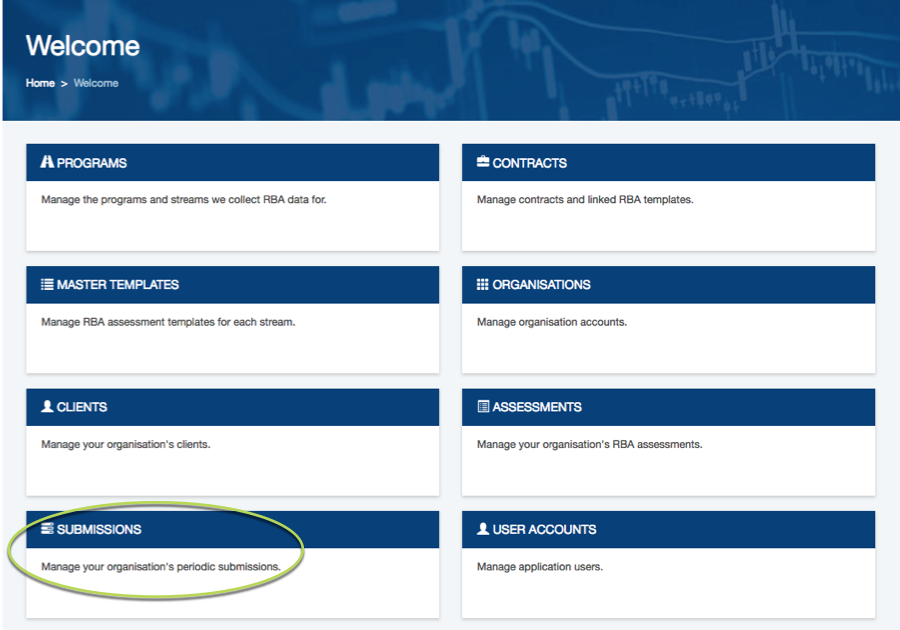 The Submissions page is displayed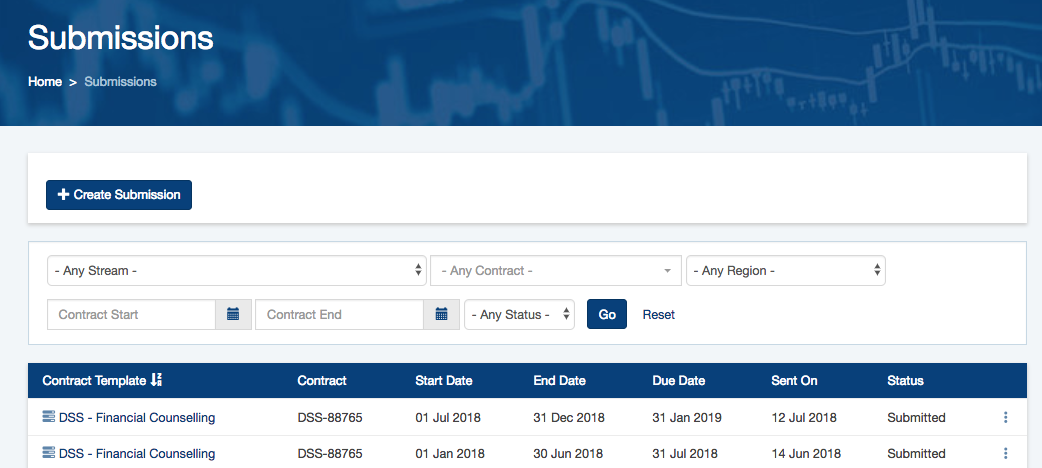 Step 3. Scroll through the list, or use the search fields to find the required submission.

Step 4. Place your mouse over the 3 vertical dots at the right of the required submission.

Step 5. Click on Unsubmit
Step 6. Click on the confirmation message

The submission is reverted successfully.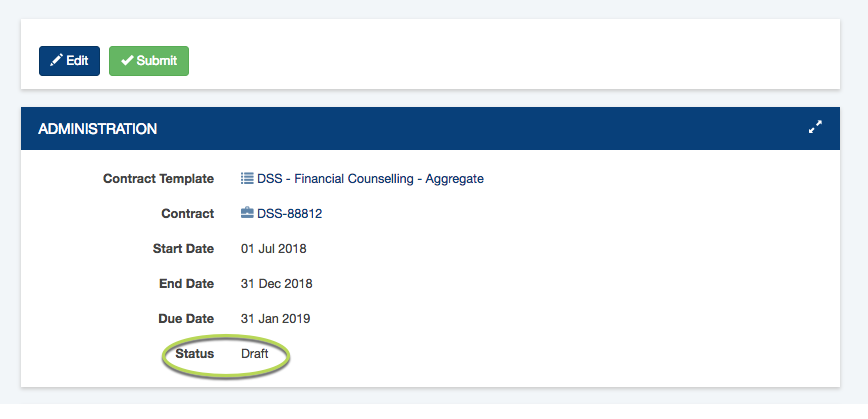 Further Information